Prepare lunch. Prep
are dinner. Sweep the floor. Wash the clothes. Clean the bathroom. Keep up with Grey's Anatomy, Scandal, Hoarders, Game of Thrones, ANDDDDDDD READ with and to my children! Somewhere on our "To Do List" there is work… that important part of our lives we need to fuel our passions outside of home, while also generating income to take care of our needs and wants. Life can be a lot.

An elder recently told me that "life is about BEing, not DOing." Anyone who knows me can attest to my unrelenting "habit" of DOing! However, having children has helped me BE a little more. As an educator, one thing I decided I want BE is well read. BEing well read inspires me, teaches me, expands my thinking, and cultivates my imagination while also expanding my goals in life. This sense of BEing is one I deliberately share with my children on a daily basis.
As a literacy trainer I teach teachers how to teach reading… that's a mouth full isn't it. But the reality is the average teacher who graduates with a baccalaureate degree may have only taken ONE reading methods course. ONE. There is no way that anyone can learn how to aid struggling readers while also engaging other students in the class who are reading on or above grade level, differentiate learning, facilitate reading conferences, strategic reading groups, cultivate a classroom of independent readers, and teach the wide variety of skills that standardized test assess through ONE reading methods course. Besides being a literacy trainer, I also teach at a community college. My community college students have a lot to do with the reading strategies I post every week because so many of them have to take developmental reading courses their first year (sometimes two) of college. While developmental reading courses help prepare students for college level courses, those credits rarely apply towards the completion of a college degree. Watching students who just graduated from high school struggle alongside non-traditional students who have been in the work field for quite some time, but are returning to college for a degree is heart wrenching. This got me thinking. How can we AND what can I do to help build literacy skills in the home so that children who want to go to college someday are college ready? So every week I pull something out of the artillery of reading strategies to share with parents, caregivers, and other family members to DO (yes I said DO) with the children in their lives so they will BE well read and college ready when that time comes.
Please "like" and follow me on Facebook, Twitter, and Instagram @ Doc Kizart Inc. for weekly reading strategies. Comment to share successes, questions, and other strategies you implement at home with the children in your lives.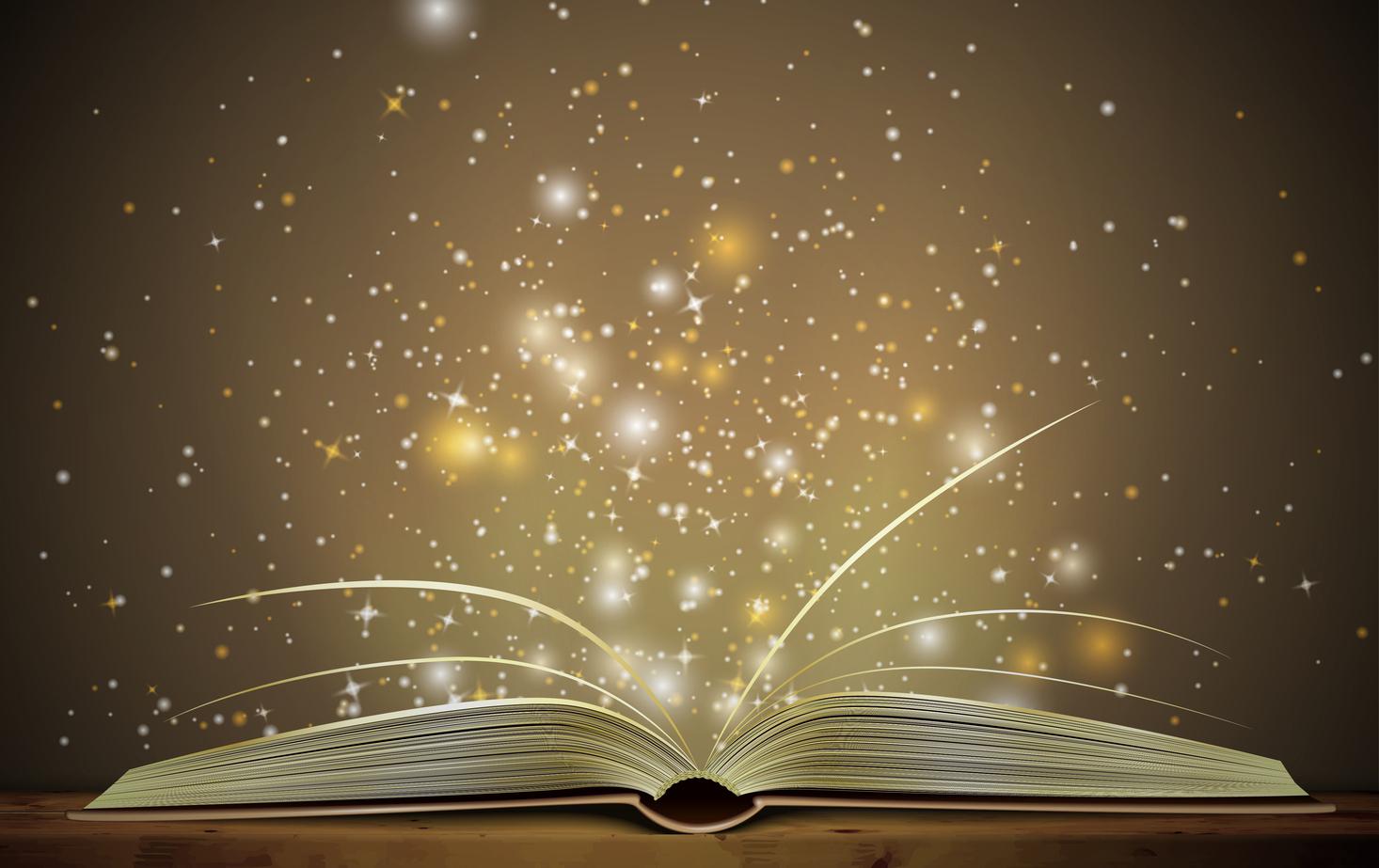 Dr. ClauDean Kizart is an educator with over 18 years of experience teaching and providing professional development in the area of literacy. She has researched issues related to attrition, degree completion, and retention specifically as it relates to first generation college students since 2005. Currently she is a literacy consultant who conducts professional development in schools throughout the State of Missouri. Along with her work as a literacy consultant, she facilitates student and faculty engagement workshops focused on empowerment, attrition, and degree completion at various colleges and universities. She is a parent of two who believes that WE must be the change we want to see in education and that reading for college readiness is a skill that every parent, caregiver, sister, brother, etc. can help cultivate at home!
A Call to Action: Building College Ready Literacy at Home
A Call to Action: Building College Ready Literacy at Home